Junaid Raza Syed (Senior Editor/Department Manager FS)
Young people are often underestimated by older people because of their age and lack of experience. Thus, youth can be a disadvantage especially for newbie entrepreneurs who are just starting out.
The good news is that being young also comes with many perks when it comes to starting and running a business. Proof of that is the success of Adam Guild, the 20-year-old founder of Placepull, a restaurant ordering system.
Here's why he thinks being young is actually a secret weapon.
Not Yet Set into Old Ways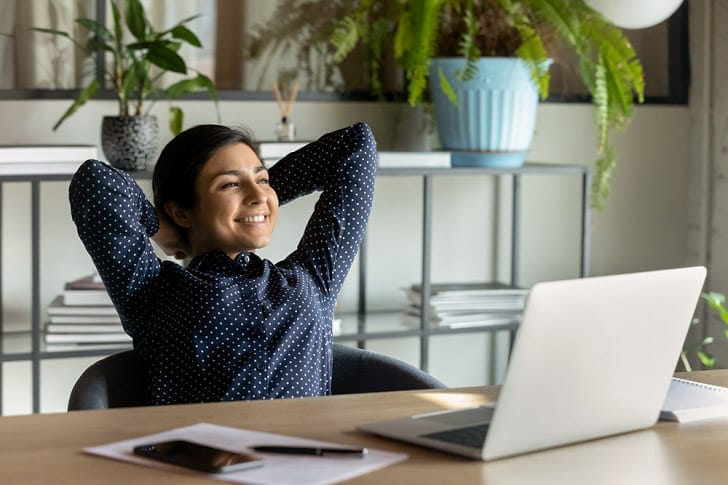 Because you haven't gotten used to a certain way of thinking or doing things just yet, you're still able to think of brand new ideas and solutions to today's problems.
For example, Guild didn't take the traditional route when he first started his business. Instead of doing everything manually, he decided to go straight into building technology to optimize and automate processes.
His decision paid off in the end as he saw greater outcomes for his clients which also meant more profits for his company.
Best Time for Risks
The best time to take risks and follow your passion is now. Since you probably don't have a family relying on you yet or an expensive mortgage to pay, you can pursue your ideas more freely.
And when those ideas don't pan out, you also have less to lose.
Proving Expectations Wrong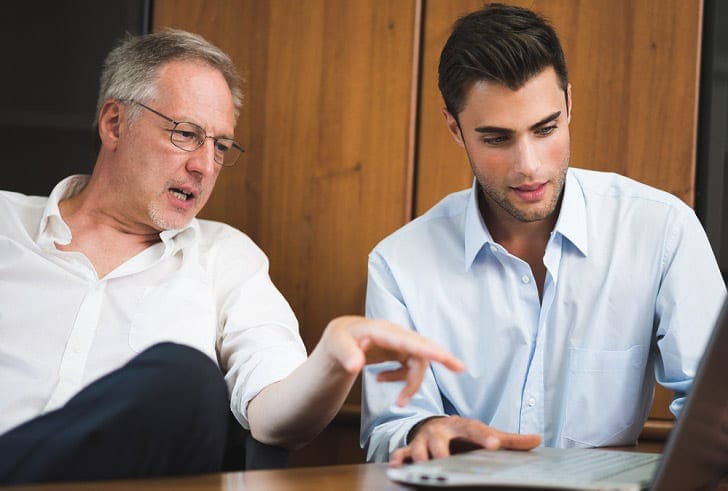 Young entrepreneurs are often met with skepticism from older, more experienced people in the world of business. Bill Gates' story, Guild shares, is proof of that.
Founding Microsoft at just 20 years old, he was underestimated because of his age. But when he proved that his company can succeed, his young age became a part of the story that helped sell Microsoft's products.
More Time to Fail and Learn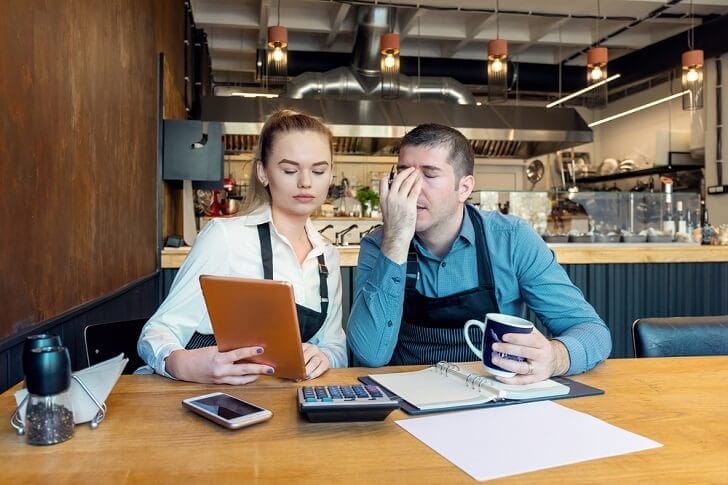 The road to success is filled with failures, which can feel like wasted time. Fortunately, you still got a lot of time to get back up and learn from your failures while you're young.
Guild himself has had his fair share of snags along the way. He shares about how the Facebook-like network he built in sixth-grade was shut down by his school in a matter of weeks erasing all his hard work.
And that's just one of the setbacks he faced as a young entrepreneur. The important thing though is that he always carried on equipped with the lessons he learned in the process.