Oscar-award winning actress Reese Witherspoon is more than just an on-screen knockout. The bright-eyed beauty is also a producer, who has has dabbled in entrepreneurship. Witherspoon is the brains behind the popular lifestyle and Southern clothing brand, Draper James, named after her beloved grandparents.
Despite cementing her status in the entertainment business, the actress found that starting business was a completely different ballgame and required technical know-how that she wasn't familiar with at the time.
But Witherspoon was determined to embark on her entrepreneurial journey so she decided to the learn the ways of a successful businesswoman. The road to success wasn't an easy one, and there were plenty of hits and misses that almost cost the actress her entire fortune.
The world of business wasn't as glamorous as Hollywood and she was expected to get it right in just one shot. The first thing she needed was a lot of investment to get her business started and she went to some venture capitalists to get their support on her idea.
Witherspoon found out that meeting venture capitalists was like going for an audition. She was surprised when the money bags rejected her idea even though she did well with her investment pitch. The actress faced disappointment that her track record and famous name were unable to open doors for her in the investment funding world.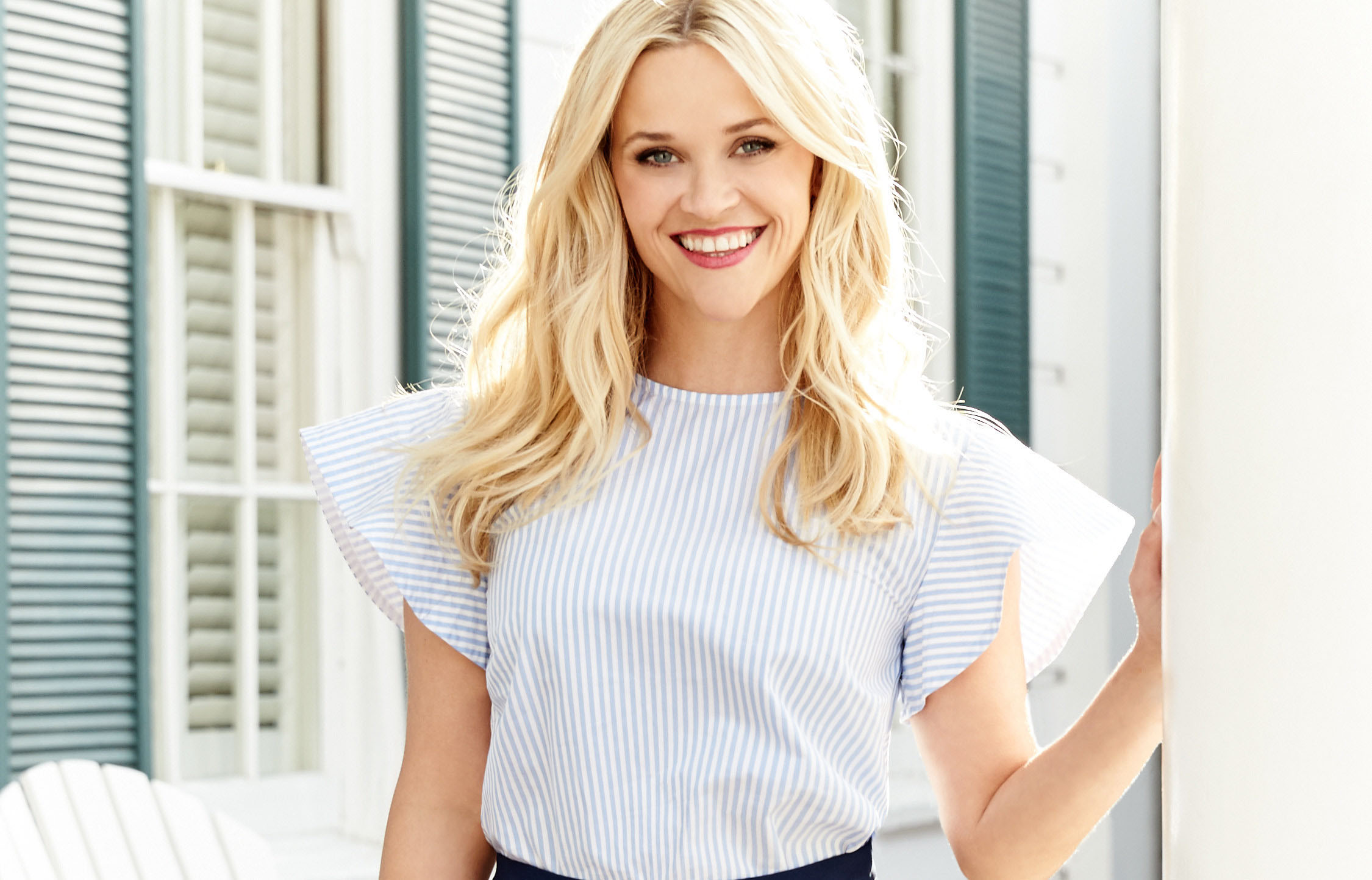 The period of searching for funds was scary and disheartening for her because these venture capitalists didn't care about her status in Hollywood. The only thing they were concerned about was if a business idea was robust and viable. At last, her business was able to take off the ground turning into the biggest investment of her life.