You can use a letter of introduction as an effective networking tool to get in touch with people in your field. Whether you're writing one for yourself or on behalf of a colleague, knowing how to draft a great introduction letter would come in handy at many stages of your professional career.
Here are some tips from freelance writer Daniel Bortz you should keep in mind to get better at writing introduction letters.
Make it Personal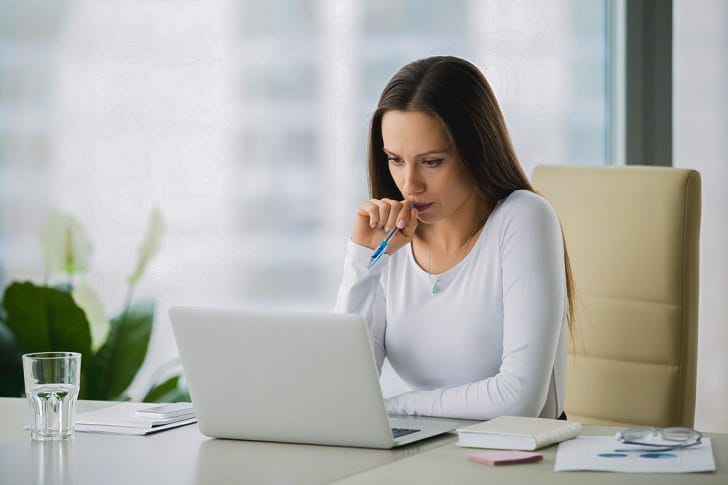 To make your letter stand out from the other ones your recipient gets, make sure to personalize it as much as possible. Ditch the generic intros and tailor your message to specifically appeal to the person you're writing to.
Whether you're communicating with a potential employer or a new client, research about their company and personal background beforehand. Adding in personal details would give your introduction letter a human touch and help you create a sincere connection with the recipient.
Detail Checklist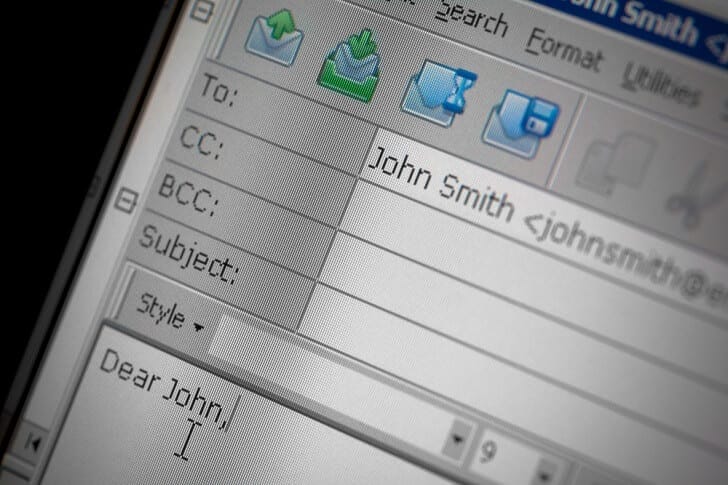 When writing an introduction letter on your behalf, there are certain necessary details that you should never forget to include.
Start by stating your name and job title to let people know exactly who you are and what you do. Next, dive right into why you're writing the letter.
Remember that your recipient might be busy and not have the time or attention span to read long-winded letters. Provide an action item to the person you're writing to on how you expect them to respond.
You can say invite them out for coffee to talk in person or let them know which days you're available in the coming weeks so they can decide when you can meet. Finally, thank them for their time and end the letter with your signature block.
On Another Person's Behalf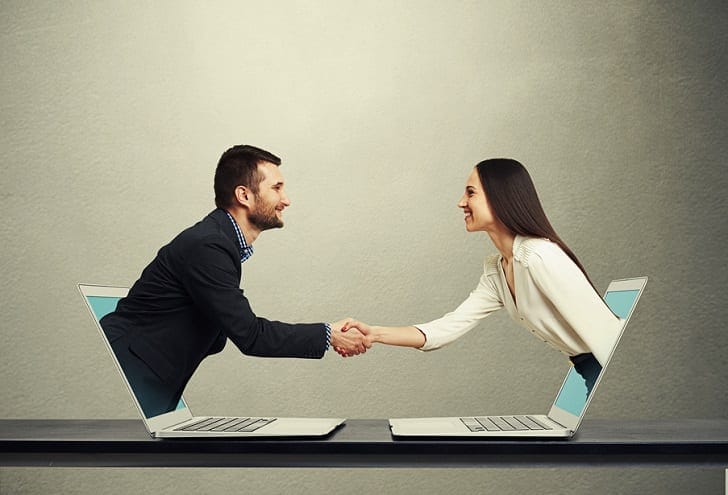 You should include the same details in an introduction letter you're writing for another person. However, there are some nuances that you should also keep in mind.
Make sure to properly explain to the recipient how you know the person you're introducing to them and why you can vouch for them. Tell the recipient about your personal or professional relationship and then get into why you want to introduce them to each other.
You can end your message either by encouraging the recipient to get in touch with the individual you're connecting to them or by making arrangements regarding how and when they can talk to each other.