Months after the coronavirus pandemic practically shut down entire cities across the world, some workplaces are slowly trying to get back to their regular programming. This means that many employees, who have been working remotely in their homes for months, are once again required to come in at their office for work.
If you're one of those who aren't too happy about going back to your old work arrangement, here are some tips on how you can convince your boss to let you continue working from home.
Open Communication
It's now time to put to good use the skills you've learned over the months you've been communicating with your workmates through the Internet. It's important that you effectively communicate your concerns about going back to the office to your employer.
Be honest with them about the root of your hesitation whether it's a fear of being exposed to the virus or the need for you to be home to care for family members.
Be Willing to Compromise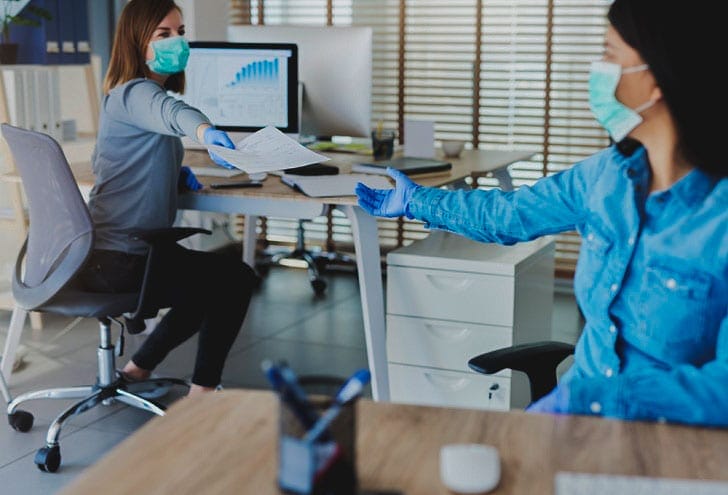 Of course, it's also important that you remain open to compromise. Should your boss insist that you return to the office, you can suggest specific safety measures that can help you keep your mind at ease while at work.
Entrepreneur Cate Luzio recommends workers not be shy about expressing their needs. After all, meeting your needs would likely be beneficial for the rest of the staff as well.
Offer Solutions
Another thing you can do to make your boss more open to letting you work remotely is to come to them with solutions. Think of ways you can solve the issues you and other members of your team encountered while working from home.
As career expert Wendi Weiner explains, leaders prefer their employees to be problem-solvers instead of problem-starters.
Proof of Productivity
If productivity is a concern your boss has, you can start by proving that you can make necessary changes to meet your goals even when you're working away from the office.
You can also present your employer with data about how you manage your time and contribute to team efforts while working remotely.
Know Your Rights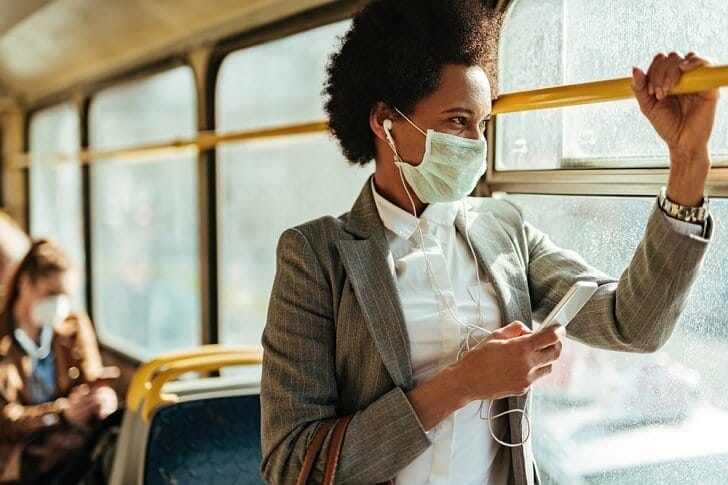 If worse comes to worst and your employer is not sympathetic to your health concerns, you can veer bring up your legal rights. You can also consult with an employment attorney to see whether your health condition is protected by the law as a disability.
Research your legal rights